It's a great day in BV!
Buena Vista, Colorado: Surround Yourself with What Matters!
We are a year-round destination for families, outdoor enthusiasts, and adventurers with our beautiful views, vibrant community, and rich history.
The lush Arkansas Valley is nestled between the Collegiate Peaks to the west, with more 14ers than another other county in Colorado, and the Arkansas River to the east, which offers world-class whitewater rafting. In between, you'll meet our friendly local residents as you explore BV's unique shops and great dining.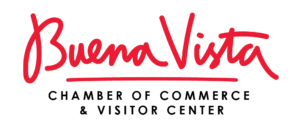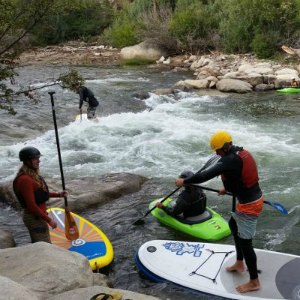 Every day is an adventure in BV. Please visit the Events calendar on the Visitor Center's website for the latest on local activities.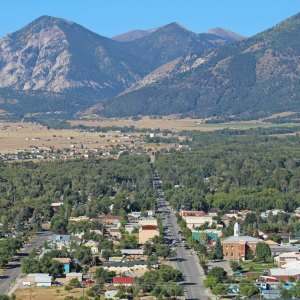 From dude ranches to deluxe boutique hotels, Buena Vista offers accommodations to suit every traveler.