MARK YOUR CALENDARS!
We're hosting a fly-in event to celebrate the spirit of aviation on Sat, August 21 and can't wait to welcome you (or welcome you back!) to our airport.
We have exciting attractions in the works – be sure to check back for more information in the weeks to come or "Follow Us" on Instagram or Facebook!
Welcome, Pilots!
CCRA is located at an elevation of 7950.4 ft. and boasts the longest high-altitude runway in Colorado at 8,300', along with a full-length taxiway.
Fly in to CCRA to enjoy all the beautiful scenery and recreational opportunities that central Colorado has to offer. No facility fees, reasonable landing fees, well-priced fuel, and the friendliest staff in Colorado!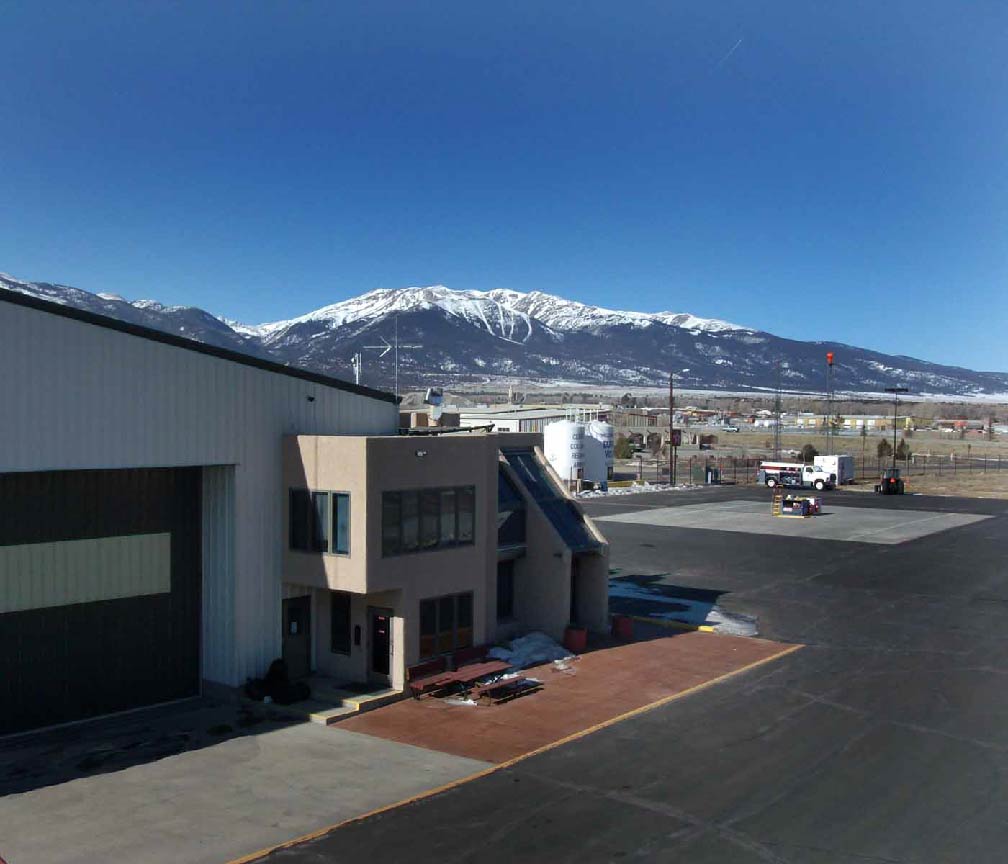 Visit Buena Vista, Colorado –
Surround Yourself with What Matters